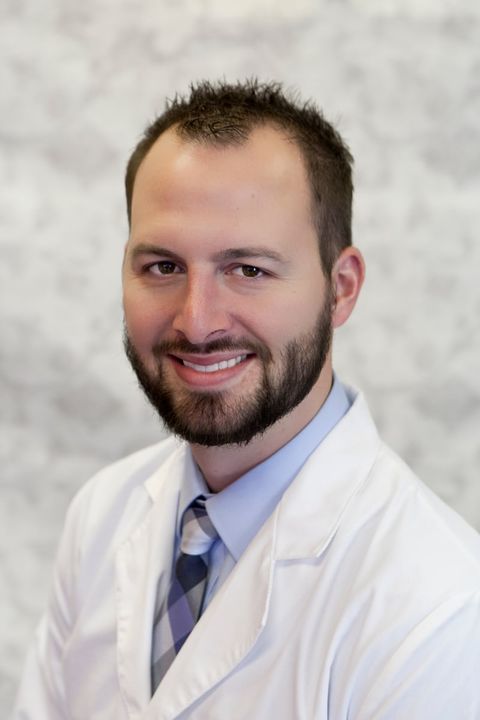 Mitch Graumenz - Pharmacy Manager
Mitch graduated with his Doctor of Pharmacy degree from St. Louis College of Pharmacy and has 12 years of experience in pharmacy. As a retail pharmacist for a national chain, Mitch worked in a specialty clinic for chronic diseases and focused on improving patient lives by simplifying their complicated medication schedules. Believing that every patient's therapy is unique, he joined a compounding pharmacy and has spent the last six years making customized medications to improve patient lives. Working with the Legacy Drugstore team, Mitch's goal is to provide personal, friendly, high-quality healthcare to the community and to provide the level of customer service that is no longer available at big chain pharmacies. His daily mission is to make sure every prescription is filled accurately and on time.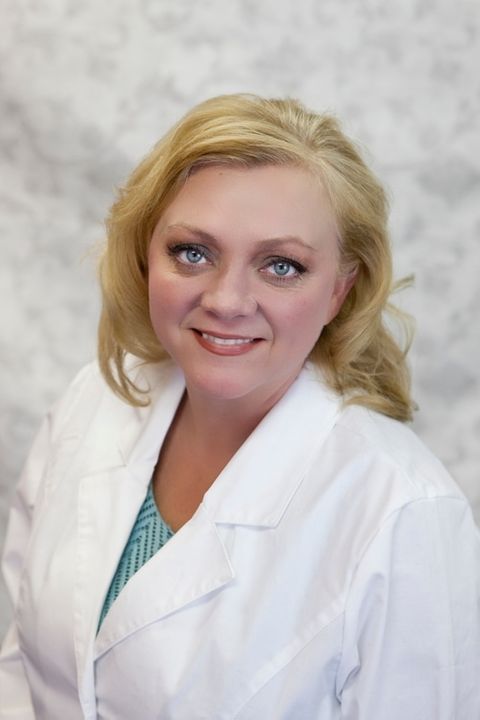 Cindy Finnegan - Pharmacy Technician
Cindy joins the Legacy Team with 25+ years of pharmacy experience. Cindy has made customer service the main focus of her career, and provided excellent patient care in many roles including district trainer for 40+ retail pharmacies, supervisor for a long-term care pharmacy, and managing 100+ staff at a national compounding pharmacy. Cindy's philosophy of always putting the patient first makes her a great addition to the team.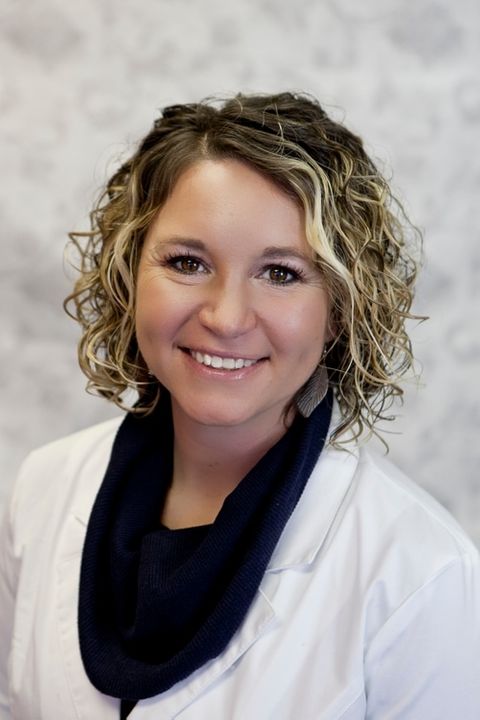 Katie Vincent - Pharmacy Technician
With 20+ years of pharmacy and customer service experience, Katie brings a wide assortment of skills to the team. Starting her career at a national mail order pharmacy, Katie has worked as a pharmacy technician, pharmacy trainer, and business analyst where she worked to develop and enhance pharmacy software. While working at a national compounding pharmacy, Katie acted as a liaison between IT and Operations, focused on improving workflow and accuracy thru CQI programs, and helped to develop custom pharmacy software. Katie successfully wears many hats in the pharmacy.